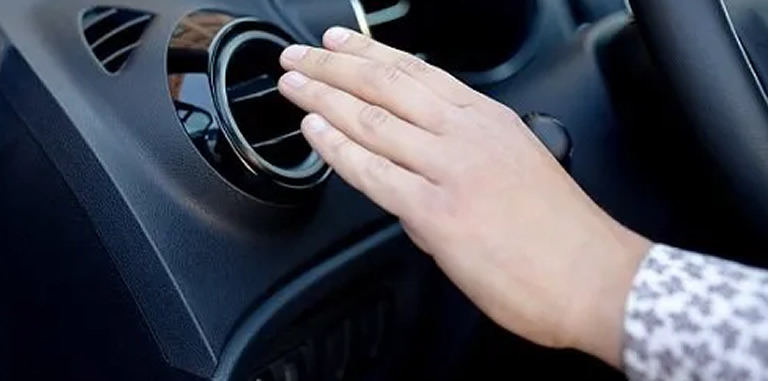 When it comes to auto repair, air conditioning (AC) repair is an essential service for keeping your vehicle running smoothly and efficiently. Not only does a properly functioning car AC keep you cool and comfortable in the summer months, but it also helps with the overall performance of your car. Without proper AC maintenance, you can experience more frequent breakdowns, slower acceleration and reduced fuel efficiency.
At Boswell's Auto Repair, our experienced team of technicians are here to provide you with the best possible experience when it comes to AC repair. We use only the latest technology and techniques, so you can be sure that your vehicle's air conditioning system is in good hands. Our services include: inspections, leak detection and diagnostics; complete repairs; refrigerant replacement; system upgrades; compressor replacement; condenser cleaning and much more. We also offer preventative maintenance packages that will help keep your car running at its optimum performance level all year long.
Affordable AC Repair & Service
In order to ensure quality service on every job we take on, our certified technicians follow strict safety standards established by industry leaders. These standards guarantee that all components are examined for wear or damage and replaced or repaired if necessary. Our mechanics are trained to conduct thorough inspections of the entire system to ensure that all aspects are functioning optimally before replacing any parts or completing any repairs.
Having a reliable AC repair shop is essential for keeping your vehicle in top condition during those hot summer months. It is important to always have an experienced technician working on your car in order to prevent costly mistakes or malfunctions down the line. Boswell's Auto Repair provides comprehensive service with attention to detail every step of the way – no matter what type of vehicle you own or what kind of repair it needs!