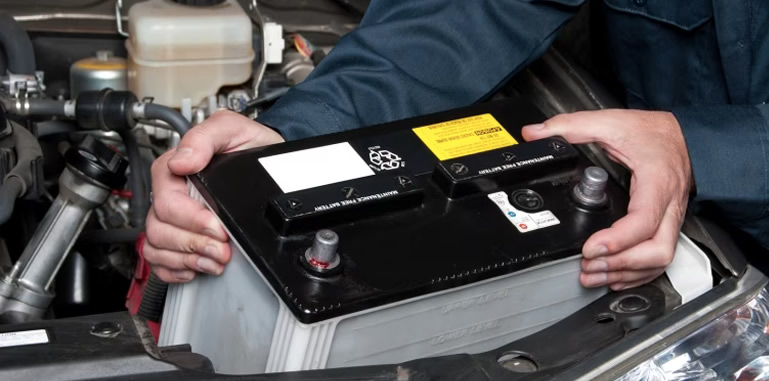 About Boswells Auto & Fleet Service
Boswells Auto & Fleet Service is a locally-owned and operated auto repair shop in Waldorf, MD. We offer a variety of services, including battery replacement, to help keep your vehicle running smoothly. Our team of experienced and certified technicians are committed to providing high-quality service at an affordable price.
Why Choose Boswells Auto & Fleet Service for Battery Replacement?
Experienced and certified technicians
High-quality batteries and materials
Fast and efficient service
Affordable prices
Comprehensive diagnostic and repair services
Signs That Your Battery Needs Replacement
It's important to keep an eye out for signs that your battery may be in need of replacement. Some common signs to look for include:
Slow engine crank
Dashboard warning lights
Corrosion on battery terminals
Swollen or bloated battery case
Old age (typically 3-5 years for most batteries)
If you notice any of these signs, it's important to bring your vehicle in for battery replacement as soon as possible to avoid getting stranded on the road.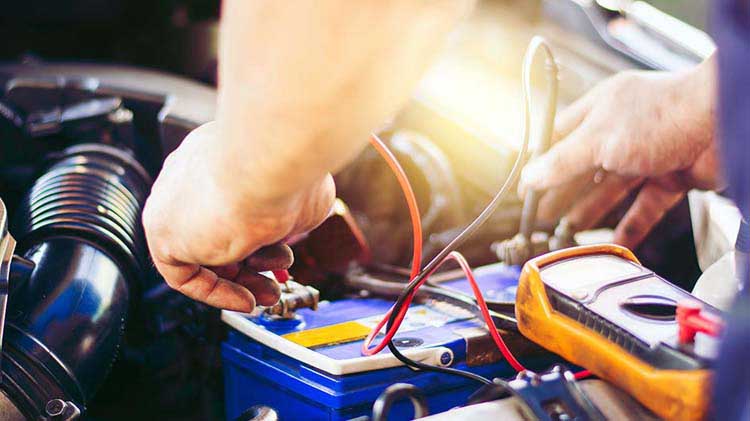 Battery Testing & Troubleshooting shown at Boswells Auto & Fleet Service
At Boswells Auto & Fleet Service, we offer a variety of battery replacement services to help keep your vehicle running smoothly, including:
Battery testing and diagnosis
Battery replacement
Battery cable and terminal replacement
Battery recycling and disposal
And more