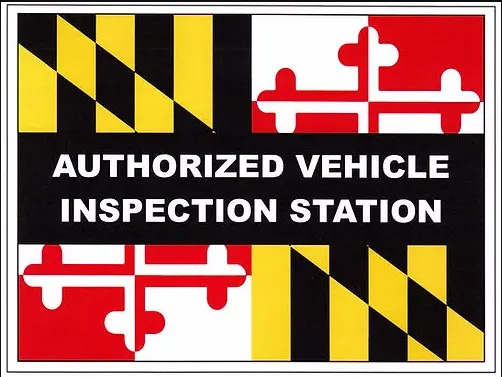 Boswell's Auto & Fleet Service is an Authorized Vehicle Inspection Station in the state of Maryland. We are licensed by the Maryland State Police to inspect passenger vehicles, light trucks and SUVs and trailers.
The purpose of Maryland inspections is to make sure your car is safe to drive for yourself, your passengers, and other drivers. Inspections usually take 1-2 hours, depending on condition of your vehicle. Crucial components like brakes, lights, steering system, safety belts, exhaust will be checked. Click here for a full list of parts that will be inspected.
If your vehicle passes inspection, you will receive a certificate. If your vehicle fails, you will receive a report detailing issues. Your pass or fail notice is automatically submitted to the DMV. You do not need to have repairs performed at the inspection station and can have your Maryland local mechanic fix any issues.